PROFESSIONAL GRAPHIC DESIGN FOR YOUR BRAND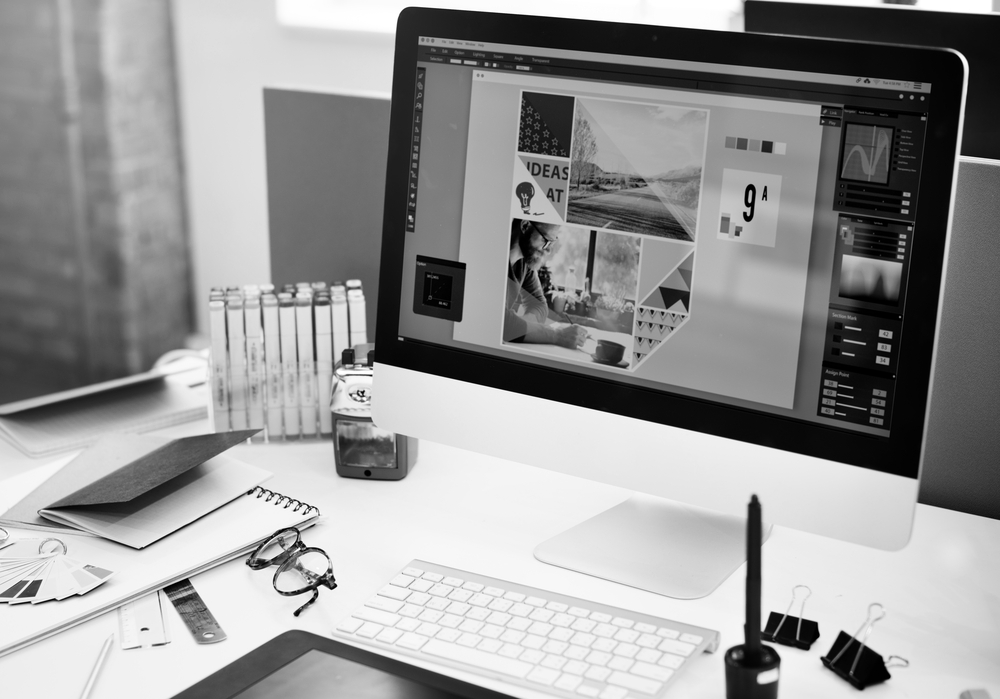 Graphic design services are critical for any business. Whether you are starting a new business, or looking to refresh your brand, you'll need a professional graphic designer to help your company look its best. 
Every business is different and has its own personality. Our graphic designers will work closely with you to form your company's public personality and turn that into a dynamic design package.  
Professional graphic design will create a brand identity for your business that is cohesive across all channels of advertising. After we create your new logo or brand identity, we can then use your custom colors and style across any other product you need for your business. From business cards and print material to custom apparel and web design, your entire public-facing brand will be consistent. 
Get a custom logo and branding package designed for your company. Every brand identity package comes with a free set of business cards so you can start showing off your new brand!
We can design any type of print collateral for your business including business cards, postcards, magazine ads, brochures, flyers, presentation folders, and much more.
Expand your brand by getting custom-designed apparel and promotional items including t-shirts, pens, cups, bags, and anything else you can think of.