LOCAL GOOGLE AD SERVICES
ADVERTISE YOUR LOCAL BUSINESS TO THOSE CLOSEST TO IT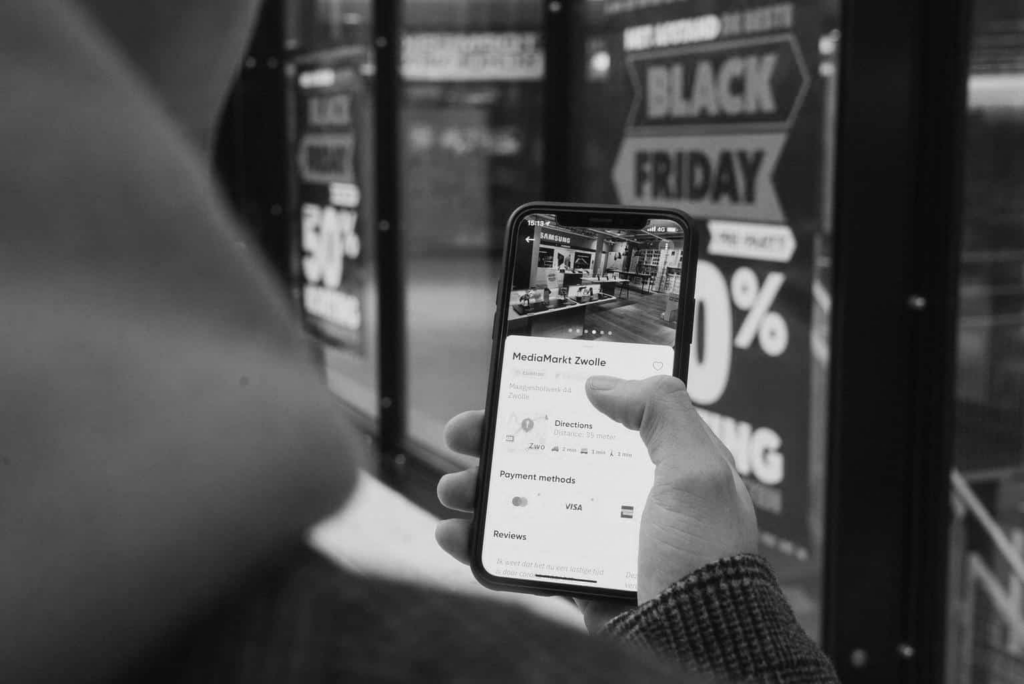 Local PPC Services are a great way to market your business to your community. Whether you are a small business or a larger company with multiple locations, Local PPC strategies can help increase your sales numbers. 
Done correctly, local campaigns can flood a local business with hundreds of qualified leads a month. Investing in should be at the top of any business owner's list when it comes to getting started in the digital marketing world.
WHAT IS LOCAL GOOGLE ADVERTISING?
Local PPC is an online advertising strategy targeted towards a specific geographic region. It's a great way to boost your company's sales without needing a large advertising budget. 
A properly optimized local campaign will target the people most likely to use your company's services. With PPC, every irrelevant click on your ads costs you money. By showing your ads only to a relevant audience, your ads will be more successful, and you'll be spending less money. 
Local campaigns can help any type of business; from restaurants, to roofers. It doesn't matter if you're trying to sell products on your online store, trying to sell your services, local ppc is a great way to build your company's notoriety in the local market.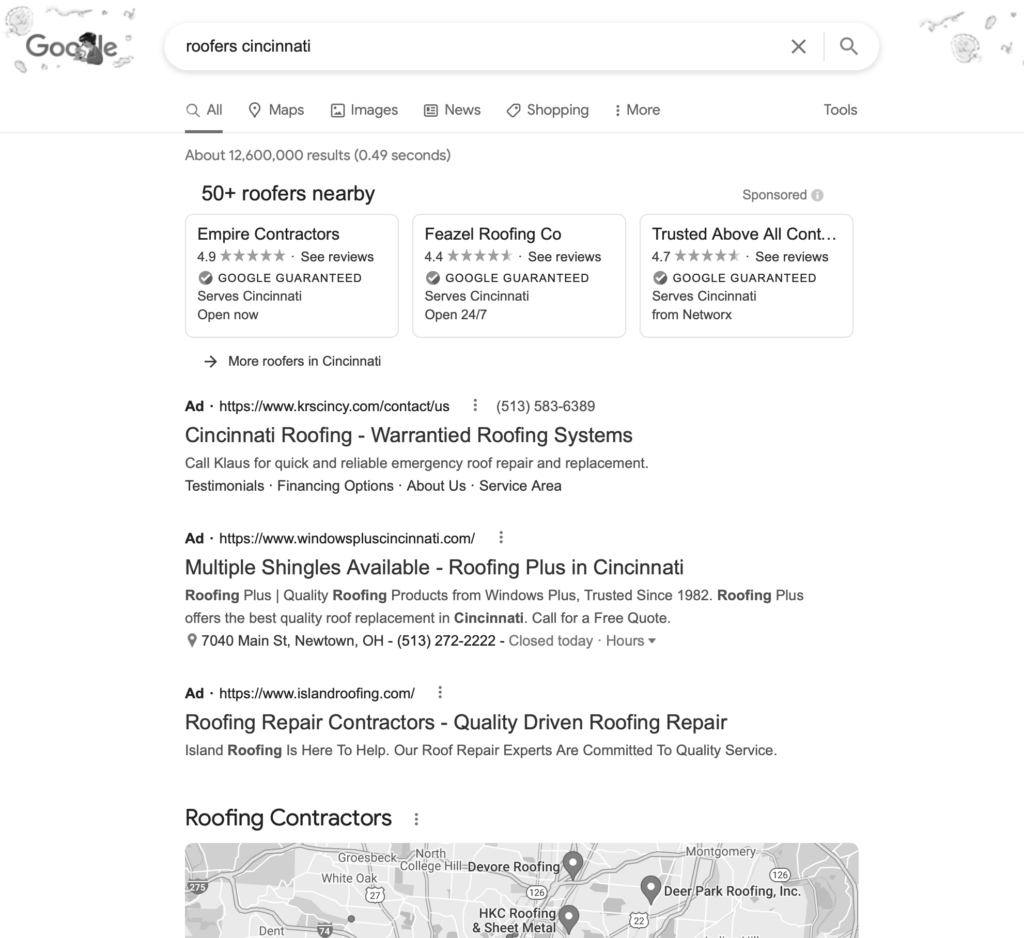 READY TO GET STARTED WITH LOCAL PPC ADVERTISING?
IS LOCAL ADVERTISING WORTH IT?
For many businesses, their local community can be an untapped market. While many small companies do very well with word-of-mouth marketing in their community, they may not know the other opportunities sitting in their backyard. 
Advertising your business locally online is a great way to spread your message to an untapped source of leads. Local digital advertising is also relatively inexpensive compared to more large-scale Google Ad campaigns. 
While partnering with us for your local advertising campaign, we'll be constantly updating your ads and website to fit the needs of your prospective clients best. In turn, this increases your leads and revenue.