First, Let's Define PPC & SEO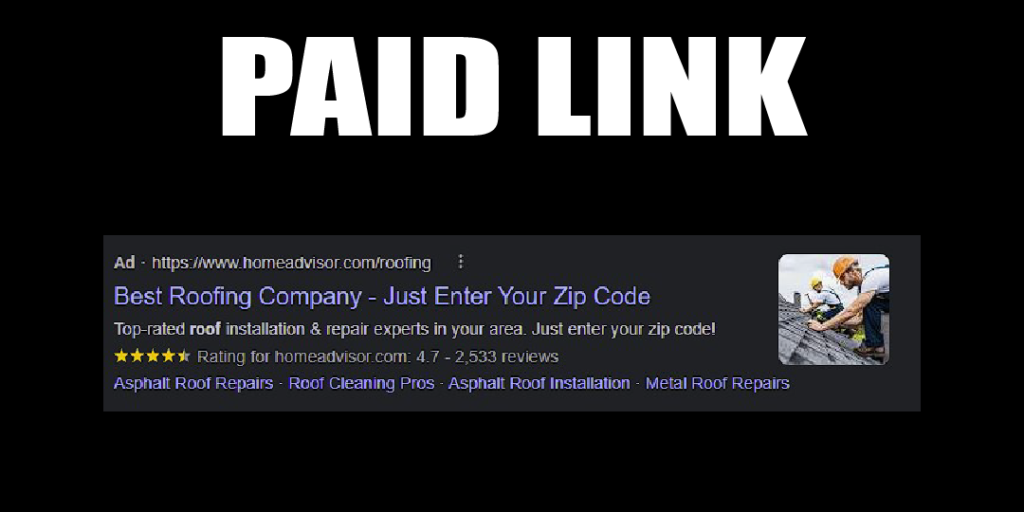 PPC stands for Pay-Per-Click. PPC is a type of digital advertising where you are only charged when a user clicks on your ad to travel to your site. The most common examples of PPC ads are Google Ads and social media ads. These are all Pay-Per-Click Ads. 
Specifically for this blog, we'll be talking about the relationship between PPC ads on Google. These ads put your website pages at the top of the Search Engine Results Page (SERP) immediately, for a price. 
SEO (Search Engine Optimization)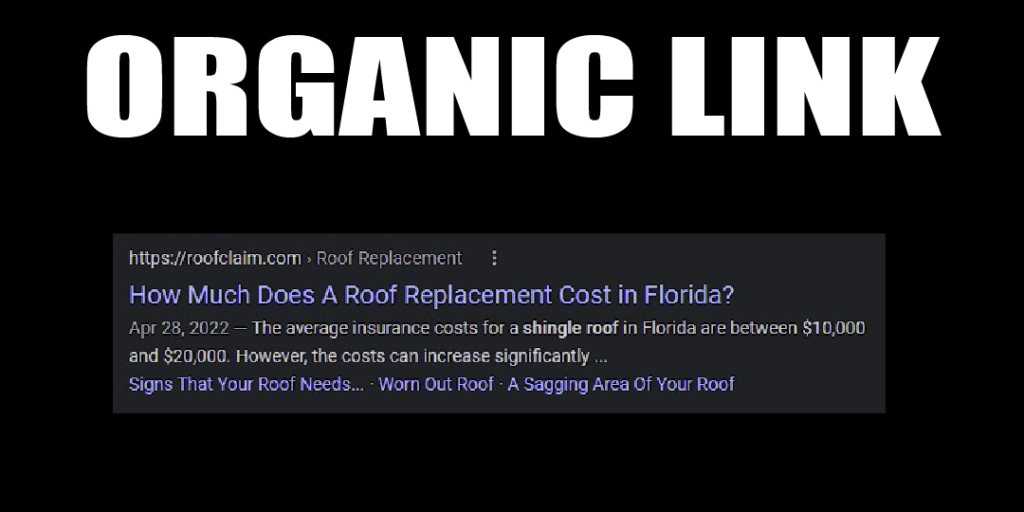 SEO stands for Search Engine Optimization. SEO is a collection of techniques used by digital marketers to improve the rank of a website on search engines like Google. 
There are hundreds of factors search engines use to rank websites. SEO is simply the process of improving the content and performance of a website to hit these key factors. 
Creating relevant content like videos, blogs, and photos, as well as improving load speed, and keyword research are just a few techniques SEO experts use to improve the rank and visibility of any website.
While we wish we could give you a clear yes or no answer, unfortunately, it's not that simple. The reality is PPC does not directly affect SEO, but it does indirectly affect SEO.
1. PPC ads allow you to maximize real estate in search results
While running PPC ads, links to your site are automatically at the top, so internet users will see them. 
Along with proper SEO management, PPC helps your company's website take up much more space on the Search Engine Results Page (SERP). There are quite a few users that skip past the ads without reading them. In that instance, your website is still on the SERP thanks to good SEO. 
Obviously, with more real estate taken up by your website on the SERP, you'll have a bigger chance of being chosen by users. This is how PPC can help maximize clicks from your SEO efforts.
2. PPC helps you discover more valuable organic SEO keywords
Proper keyword targeting and research are critical for both PPC and SEO. One of our favorite keyword research tools is the Google Keyword Planner. We've mentioned it many times in previous blog posts. This tool is actually a tool meant for PPC campaign research. This tool can give you real-time information on specific keywords that will help you make decisions on your PPC, SEO, and content marketing campaigns.
Thanks to reports from your current PPC campaigns, you can see which keywords are being searched more often. If you notice a certain keyword in your PPC campaign in growing in popularity, you can then implement that keyword into your SEO strategy.
3. PPC creates more awareness for your brand, driving organic SEO clicks
PPC ads drive clicks to your website. When someone clicks on your PPC ad, they go to your landing page and learn information about your business. In some cases, people will click on your ad, get distracted, and leave.
This may seem discouraging, but people will gain awareness of your brand via PPC ads.
When they search for similar products or services in the future, they will remember your business — and they will be more likely to click your organic search listings over competitors' listings.
As leads get more familiar with your business, they're more likely to engage and click on your organic content in the future. This leads to an increase in site traffic, and ultimately conversions, for your business.
4. PPC helps convert more local leads
Reaching local customers is a crucial part of your marketing plan. Many people conduct local searches to find businesses that have the products or services they need. By using PPC ads in local searches, you can increase local leads on your website.
When users conduct a local search, the first thing they will see is your PPC ad. Many local searches are conducted on mobile devices, so PPC ads fill the majority of the screen, followed by Google Business Profile listings.
Placing your PPC ad draws immediate attention to your business. Someone will see your PPC ad and either choose to click on it or skip it. If they skip it, they'll scroll down further and see your Google Business Profile listing. If they skim past that, too, they may even find your website in the organic listings.
This creates a triple exposure where people keep seeing your business. It will lead them to believe that your local business is the best solution for them. This will drive more people to visit your website, which will boost your organic ranking.