4 Things You Can Do Right Now To Improve Your Website's SEO
Implementing professional SEO techniques may seem like a daunting task. While professional SEO is a full-time job, there are still a few things you can do on your website by yourself that will help improve your rankings and visibility. This blog is going to give you 4 things you can do today that will improve the SEO on your website.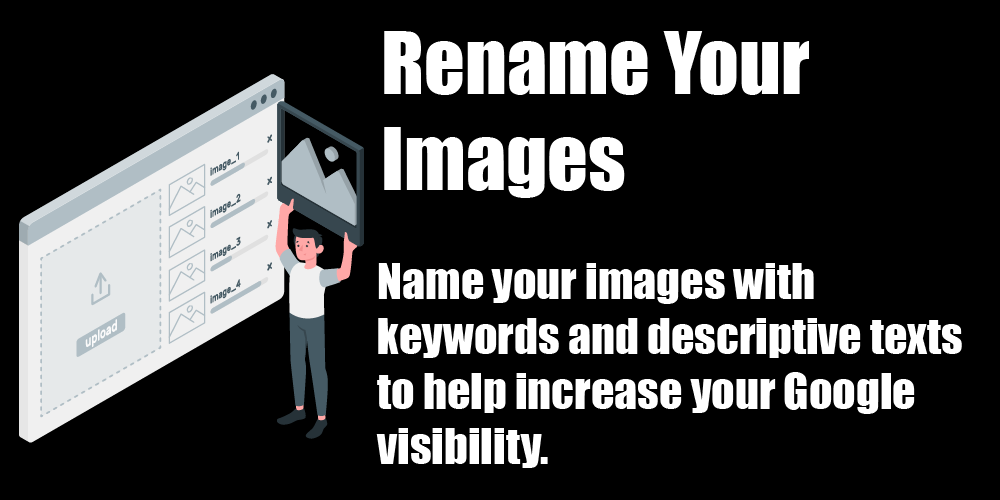 One of the most popular SEO techniques is naming your images before they are uploaded to your website. If you right-click the image above and read its name, it will say "Rename Images for Better SEO." This file name describes the image to search engines like Google so they understand what is happening in the image, and when to show it in search results. 
Many images on websites have file names like IMG_1604 or DSC0089. These are the titles the camera gives to the file when the photo is taken. Unfortunately, these files do absolutely nothing for your website's SEO. Including relevant keywords and other descriptive words in your file name BEFORE you upload the image to your site, will greatly improve your website's SEO. 
So, how do you fix the images that are already on your site? We suggest renaming all the images on your computer and reuploading them to your website. If you don't currently have the images on your computer, you can download them from your website, then rename them, and upload them again. This may not seem like a lot of fun, but it's going to greatly improve your website's SEO. 
2. Put SEO Keywords In Your Headings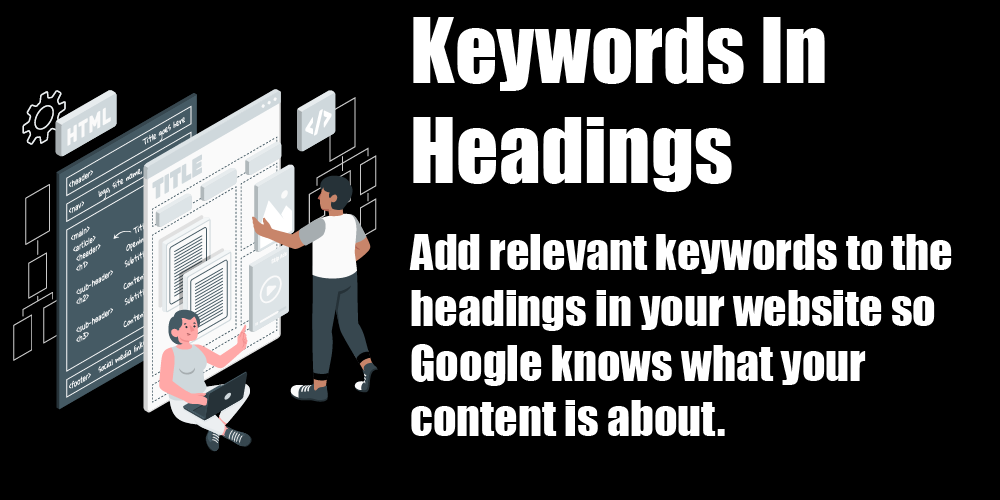 See the larger text above the image? That's a Heading. Headings, which can be ranked from an H1 (usually saved for the name of the page) to H6 (used for smaller subsections), are used to categorize and organize the content on the page. For example, the H1 heading for this page is "4 Things You Can Do Right Now To Improve Your Website's SEO", and the H2 heading for this section is called "Put SEO Keywords In Your Headings." This information tells search engines what the content on this page is about, so they know when/where to rank it in search results. 
HEADINGS SHOULD NOT BE USED JUST TO INCREASE TEXT SIZE
The warning above, is actually a heading, which is ironic, but it's still very important. Many web designers, even professionals, will use headings just because they make the text larger. This is a big mistake. Headings need to be used as information indicators for your content, not just to make text larger. 
Putting relevant keywords in your headings is a great way to show search engines what your content is about, and help you rank on searches that are relevant to your website. 
For example, if you own a roofing company, use a header like "Best Residential Roofing, Orlando, FL." This heading will tell Google and other search engines that your website is about a residential roofing company based in Orlando, FL. This will help you rank for searches like "roofing near me" when people are searching in the Orlando area.
3. Improve Website Load Time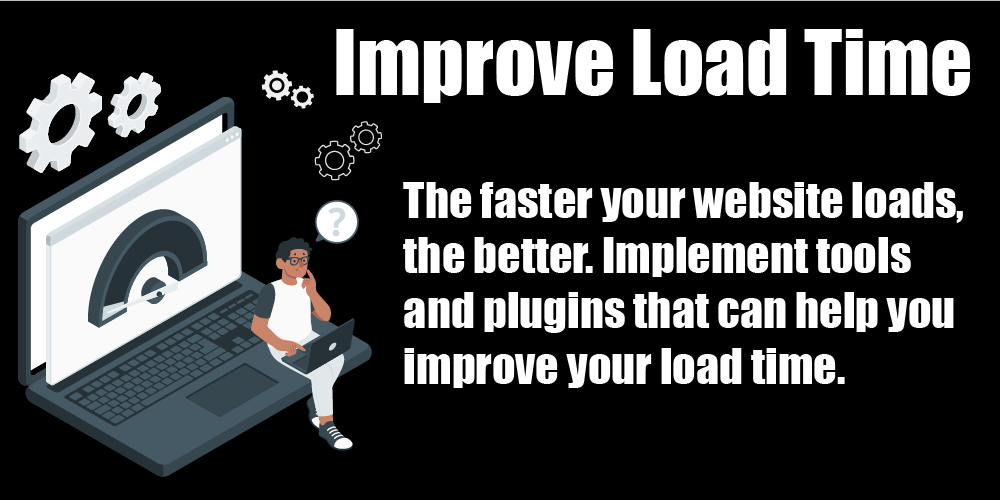 Studies show that online users will not wait longer than 3 seconds for a website to load. Google has made it clear that page load speed is a big factor when it comes to ranking. So, if your site is loading slow, that can hurt you. There are many different plugins you can use on your website that will help with load speed. WP Rocket, Perfmatters, and NitroPack are just a few plugins that can get your site running faster. 
You can check your page load speed on Google Search Console. It will tell you if your page is loading slowly, so you know you need to take some time to improve it.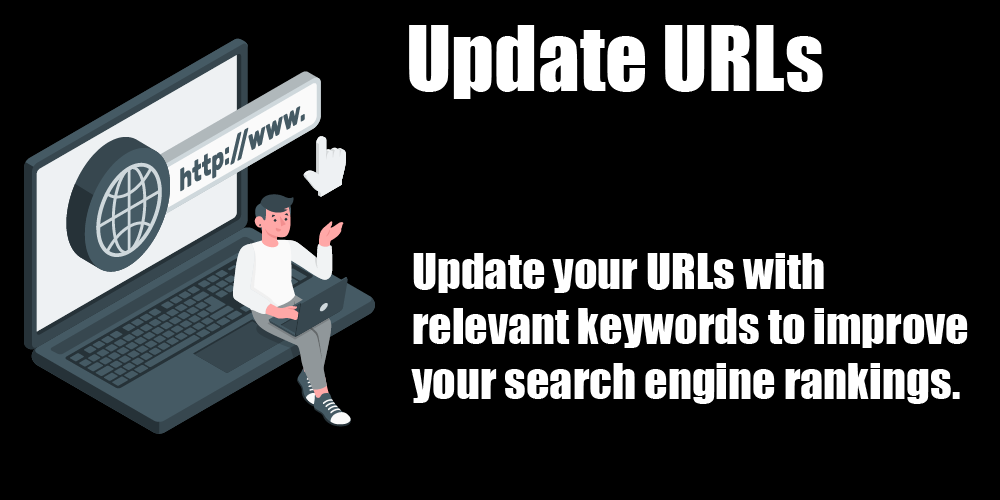 This may seem like an obvious one, but it tends to be forgotten about frequently. You should implement SEO keywords and descriptive words into your URL. This will also help Google and other search engines know when to rank your site for relevant searches. For example, the URL for this blog post is:
https://bigshotmad.com/2022/07/4-things-you-can-do-right-now-to-improve-your-websites-seo/
The URL for this post makes it very clear what the content is going to be about, so search engines can better understand your content. If you have pages with URLs like bigshotmad.com/1298650, you're losing out on a big SEO opportunity. So, go through the pages of your website, and look in the URL bar. If you see some of your pages have confusing URLs, update them to include relevant keywords.