RESULTS-DRIVEN DIGITAL MARKETING AGENCY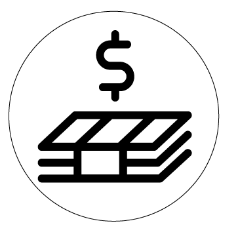 IN CLIENT REVENUE GENERATED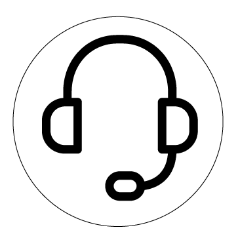 DIGITAL MARKETING AGENCY SERVICES
DIGITAL MARKETING THAT GETS RESULTS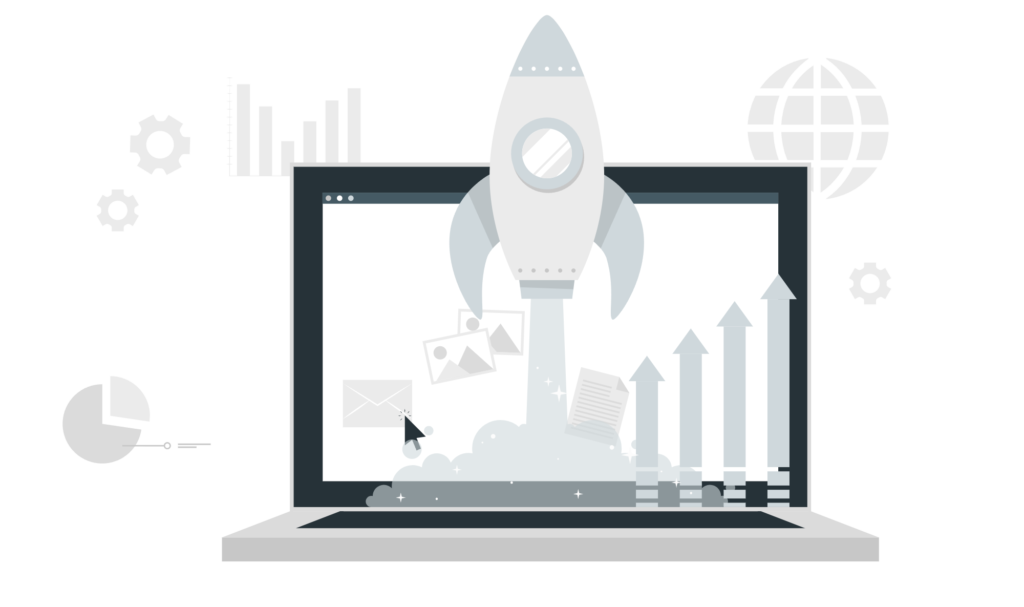 Your website should be making you money. It's that simple. If your website isn't generating leads or closing sales, then it's time to rethink your digital marketing strategy. 
We are committed to providing tangible results for our clients. That means generating leads, increasing online purchases, or reaching any digital marketing goal you're looking to achieve.
THE KEYS TO DIGITAL MARKETING SUCCESS
INCREASING WEBSITE TRAFFIC
If your website doesn't get relevant traffic, it won't make any money. RELEVANT traffic is the most important goal for digital marketing. It doesn't matter where the traffic comes from, if the visitors on your site aren't looking for your exact services or products, your website won't make any money. When you choose Big Shot as your SEO Company, we'll work closely with you and your team to find who your "ideal client" is, and drive those people to your site.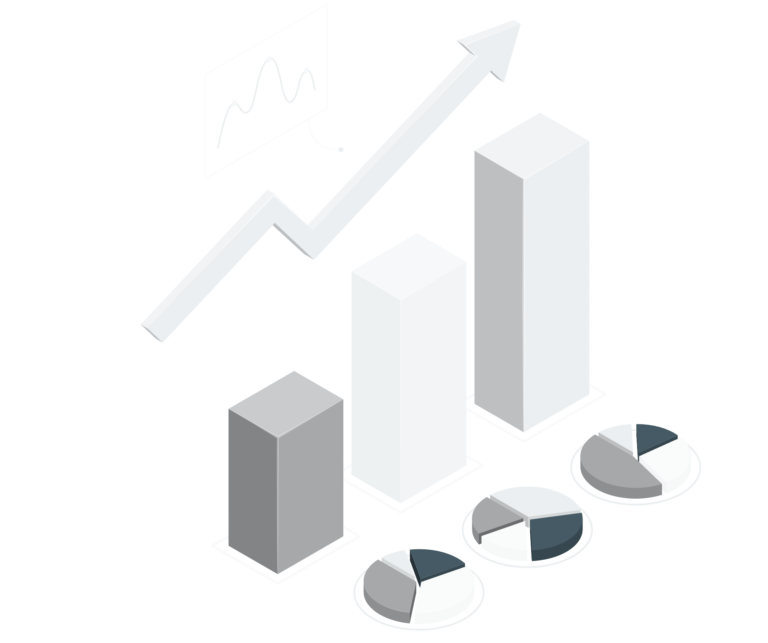 Done right, a digital ad campaign (Google Ads, Bing Ads, etc.) can turn into an ATM for your business. At Big Shot, we believe you should get a least a 300% return on your investment. With measurable ad campaigns, we will be able to track the types of leads you are getting, and adjust your campaign accordingly to increase its effectiveness.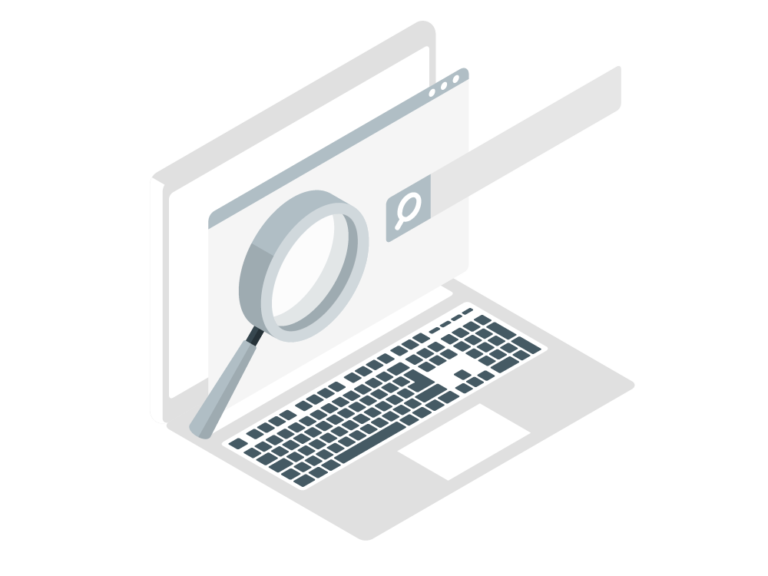 BEAUTIFULLY EFFECTIVE DESIGN
Your website and digital ads should show off the unique personality of your business. Our creative web designers are committed to delivering you a custom website that matches your corporate identity. Not only are our websites beautiful, but they are designed to get your website visitors to convert into clients.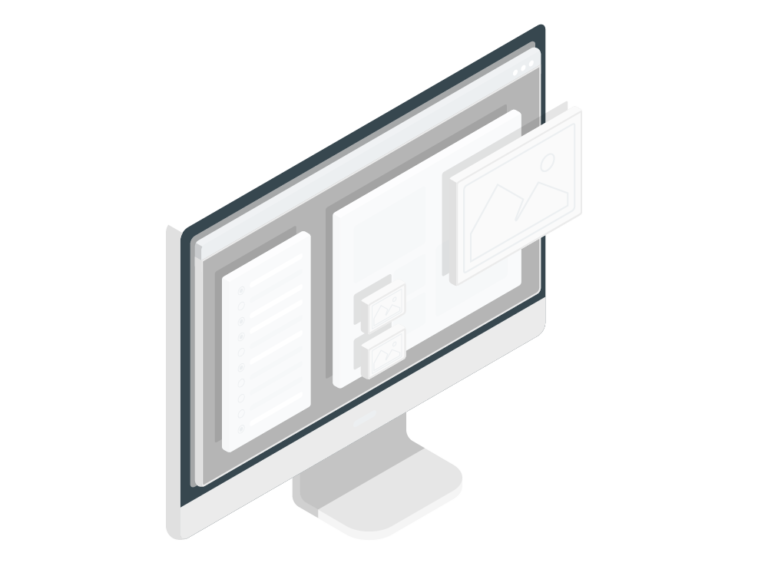 Connecting with your ideal audience is crucial for any company that is looking to grow. By creating engaging content for your current and future clients to interact with, you'll be able to build your online presence and create a lasting impact. Your social media presence should reflect your company's voice, but also create a fun environment that people want to interact with.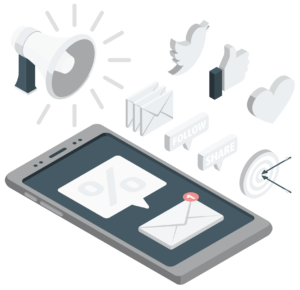 OMNICHANNEL DIGITAL MARKETING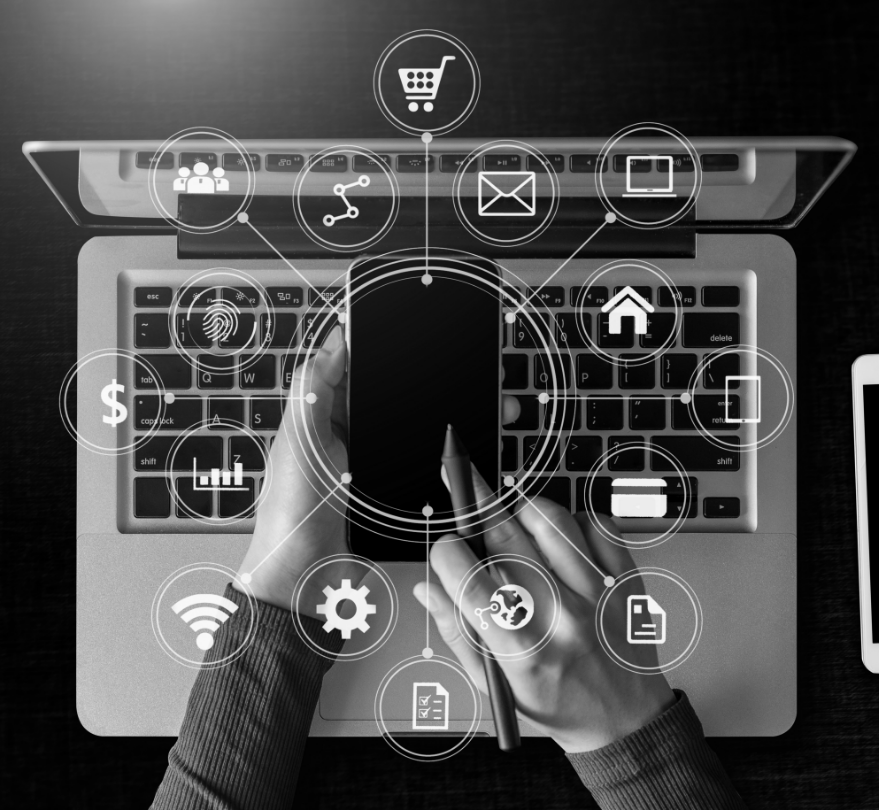 Omnichannel marketing refers to creating a consistent brand presence across multiple online (website, app, social media, email) and offline (retail store, print advertising, client interaction) channels while ensuring a positive and seamless experience for the client.
86% of prospective clients will "channel-hop" before committing. So, it's critical for your company to offer a consistent experience across every channel. This means, no matter where your prospective clients find you, your company message and branding must stay consistent so you can convert more leads into sales.
Big Shot Marketing & Design will manage all of your marketing efforts using an omnichannel marketing approach. Showcasing your company on every channel possible not only shows professional cohesiveness, but increases lead generation exponentially.