5 Best Digital Marketing Strategies To Use In 2023
2023 is right around the corner. You should already have your marketing plan in place, but if you haven't, now's the time to start! Below is a list of the 5 best marketing strategies to use for your business in 2023.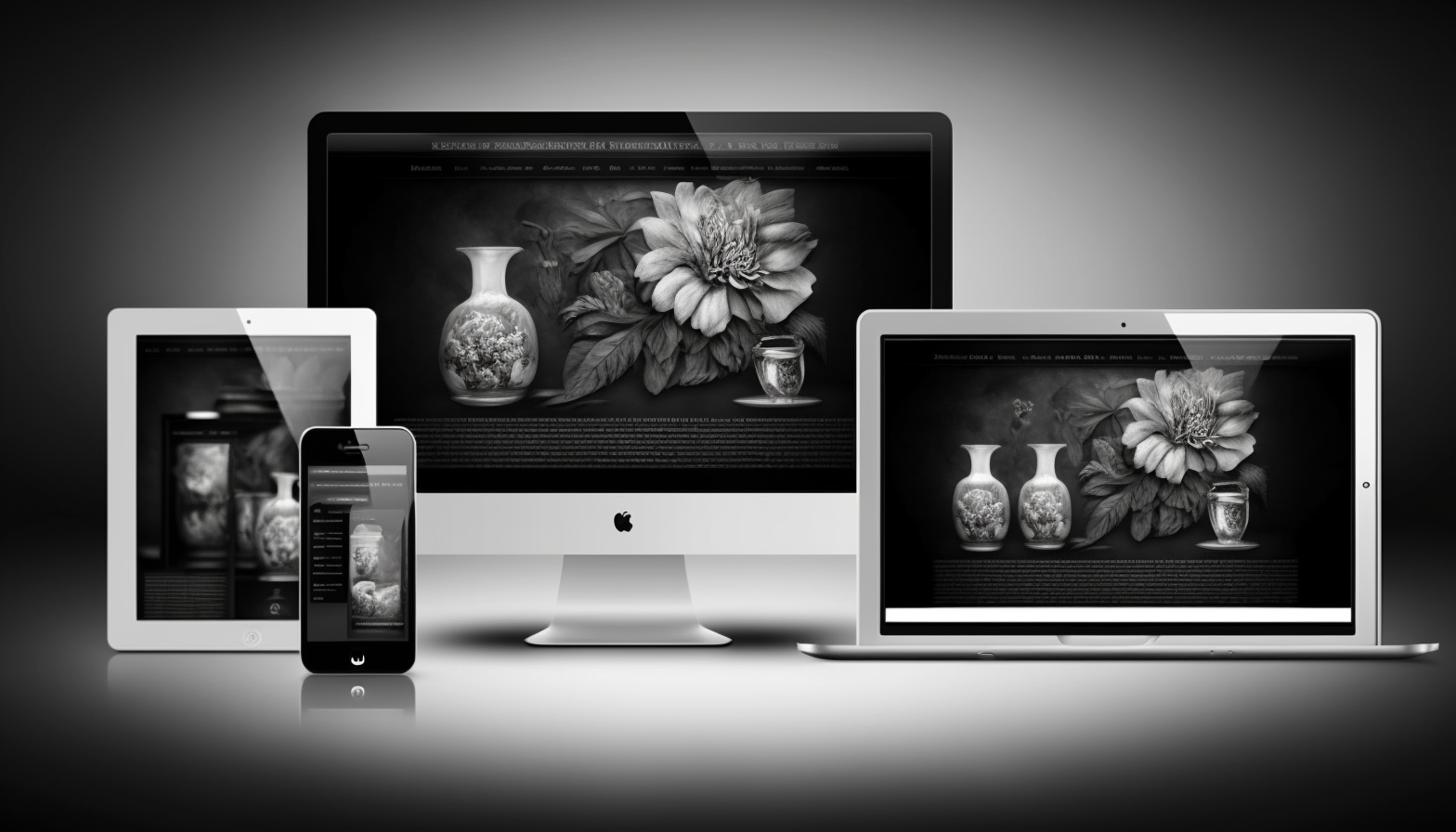 All good digital marketing efforts start with good web design. Most digital marketing campaigns direct leads back to your website. So, you'll want to make sure the website you're sending them to has a beautiful, and effective design. 
Effective web design can be difficult to do on your own, but it's not impossible. Here are a few things you need to make sure your website has for effective web design:
Statistically, a large portion of traffic to your website will come from mobile browsers. That means many people visiting your website will view it from their phone or tablet. Because of this, you'll want to make sure that your website has a responsive design. Websites with responsive design adapt their content (images, text sizes, layouts) to fit neatly into the size of a smartphone screen.
No matter what you're trying to do with your website (sell products, collect leads, provide information, etc.), you'll want to have plenty of visual elements throughout your website. 
Using videos and images helps keep users interested in your content, and keeps them on your website longer. You don't want to bore users. Throw in some relatable videos and images to keep things interesting!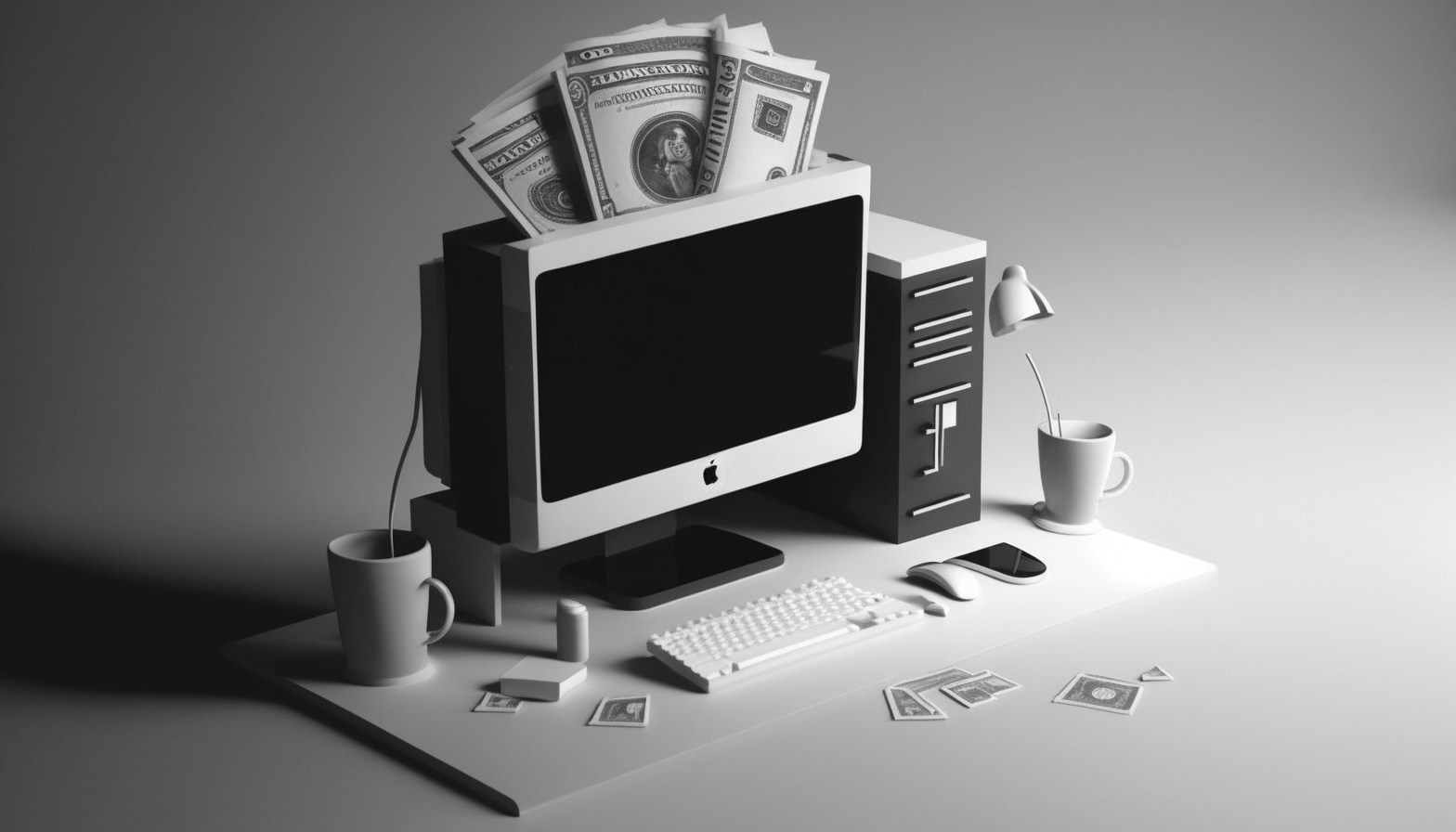 Pay-Per-Click Campaigns are one of the best ways to grow your business FAST. It's also very easy to lose a lot of money if you don't know what you're doing. Setting a high budget does not guarantee great results.
Effective PPC Campaigns originate from thorough keyword research, engaging web design, and great copywriting.
3. Search Engine Optimization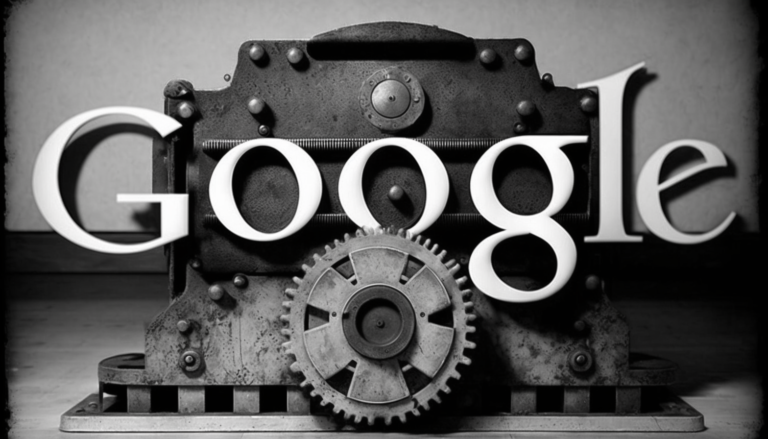 SEO stands for Search Engine Optimization. SEO is a collection of techniques used by digital marketers to improve the rank of a website on search engines like Google. 
There are hundreds of factors search engines use to rank websites. SEO is simply the process of improving the content and performance of a website to hit these key factors. 
Creating relevant content like videos, blogs, and photos, as well as improving load speed, and keyword research are just a few techniques SEO experts use to improve the rank and visibility of any website.
4. Social Media Marketing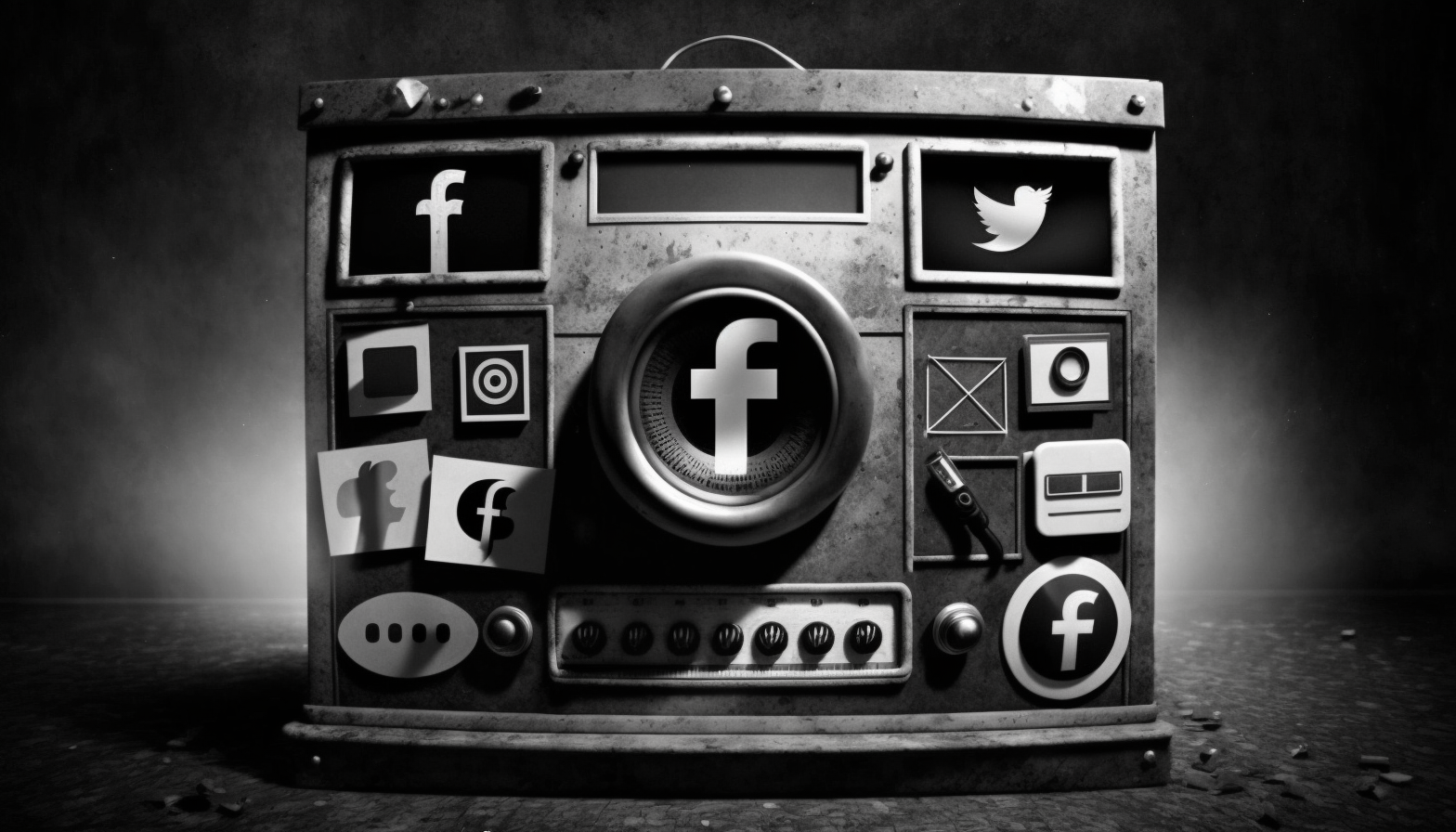 YOU HAVE YOUR OWN PERSONAL SOCIAL MEDIA…SO WHY WOULD YOU NEED TO PAY A COMPANY TO MAKE POSTS FOR YOUR BUSINESS?
This is one of the most frequently asked questions we get, and it totally makes sense. If you're included in the 4.48 billion people that have social media accounts, you're probably quite familiar with how they work. You know how to make a post of your own, share a cat video you think is cute, and "Like" any posts you find entertaining. So, if you already know how to do all that, then why do you need to pay some other company to makes posts for you?
The answer is simple: Using social media to grow your business is a completely different ballgame. When we manage your social media, we post with purpose. That's just a fun and fast way to say we create social media posts that will make people interact with your business.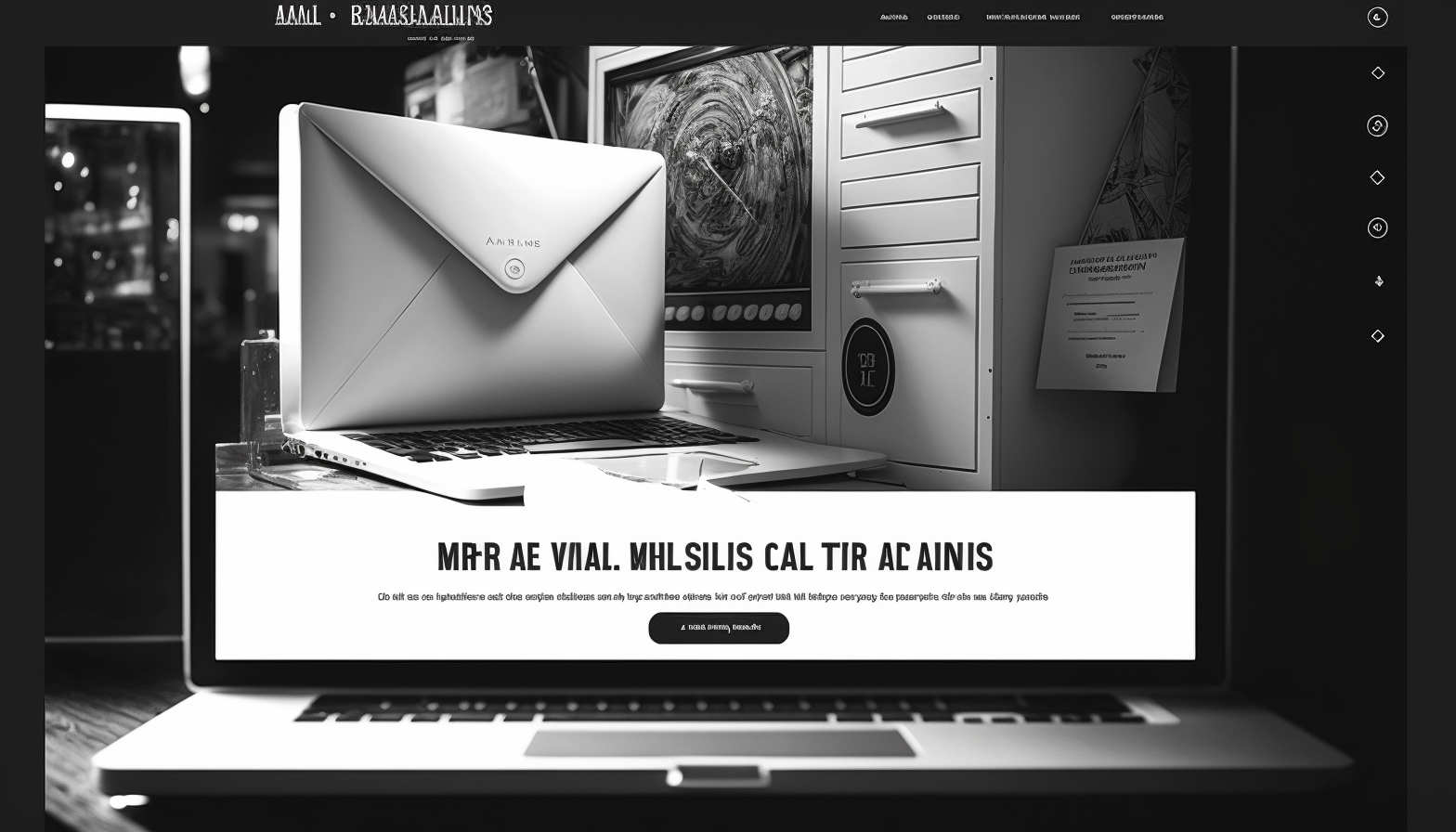 Email marketing is a highly effective and cost-efficient way for businesses to communicate with their customers and target audience. It allows businesses to reach a large number of people quickly and easily, while also providing the opportunity to personalize messages and track user engagement. Email marketing campaigns can be used to promote products and services, share news and updates, provide exclusive offers and discounts, and much more. With the ability to segment email lists based on user behavior and demographics, businesses can tailor their messages to specific groups and increase the chances of conversion. Overall, email marketing can help businesses build brand awareness, drive sales, and foster long-term customer relationships.