So, do you want to get started with SEO? Or maybe you just want to know enough to be able to understand what your professional SEO company is doing. Either way, in this blog, we're going to show you 4 of the best SEO tools, and the best part is they're all FREE to use!
Some of these tools have paid versions (as almost everything does these days), but they're not necessary. You'll be able to use the free versions of these apps and get great information and SEO insights.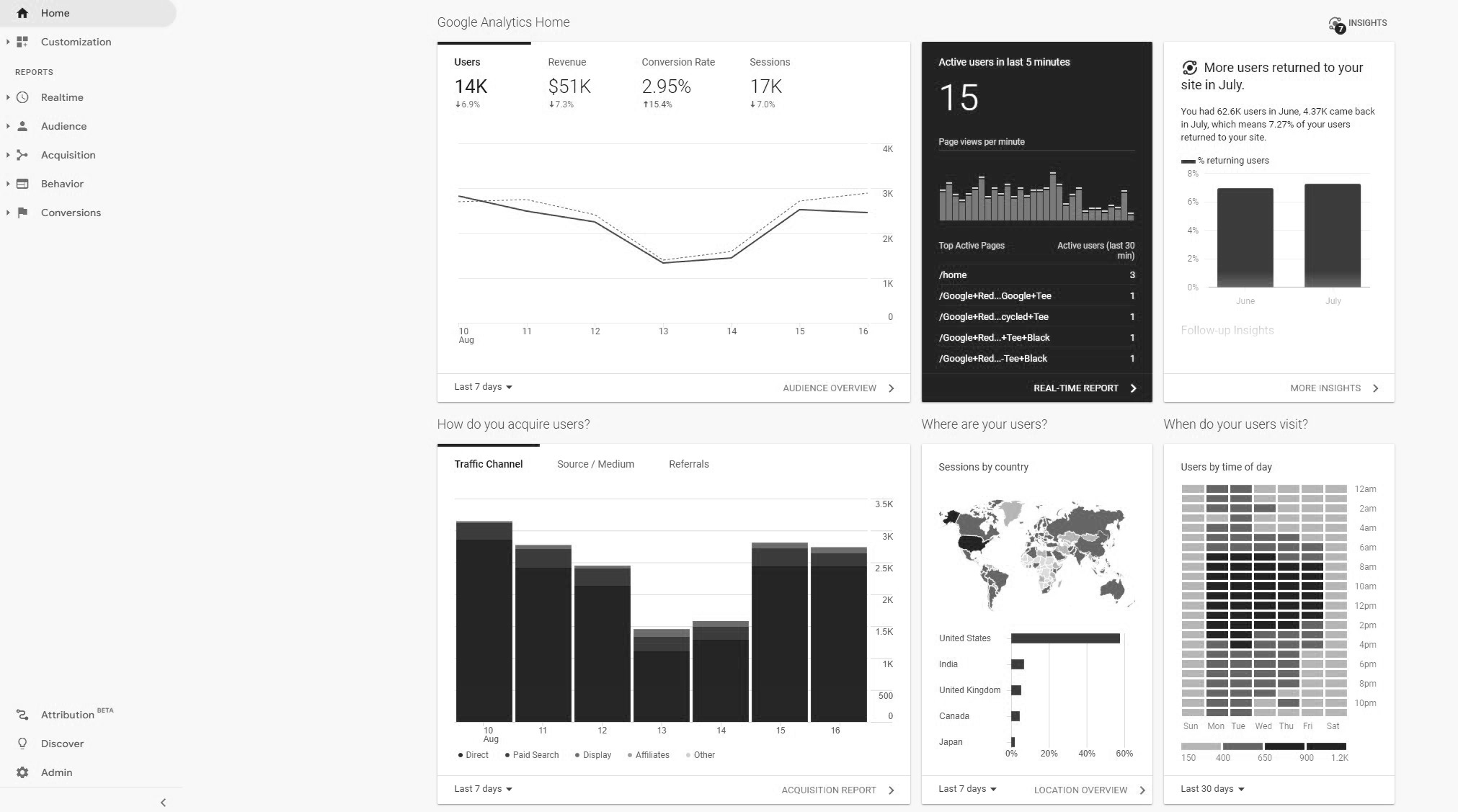 Not many people will argue with the following statement: Google Analytics is a MUST when it comes to effective SEO. Google Analytics gives invaluable information about the traffic on your website. You'll be able to see where your users are located, how long they stay, which pages they go to, and more.
Understanding where your traffic comes from, and how your traffic behaves, is crucial for building and maintaining effective digital marketing campaigns. Here's a quick example:
You just ran a social media ad to sell more products on your website. You saw the results of your ad on Facebook and it says that you got 2,567 clicks on your website. That sounds great! But why did you only get 1 order on your website? Well, you head over to Google Analytics and see that your Bounce Rate (percentage of people that leave your site without engaging with it) is 92%. That means 92% of those 2,567 people that clicked your ad, immediately left before interacting on your website. That is a HUGE detail that explains why you didn't get any orders. People were clicking on your ad, but they weren't interacting with your site, and definitely not purchasing anything. Google Analytics just helped you understand why your ad did not produce many orders. People were interested in your ad but then lost interest once they got to your website. Now, you should go back to the drawing board and restructure your page, and ad messaging to be more relevant and encourage purchases. 
That was a LONG example, but it happens quite often. Don't know why your website isn't producing sales or conversions? Go to Google analytics first to understand how people are interacting with your website.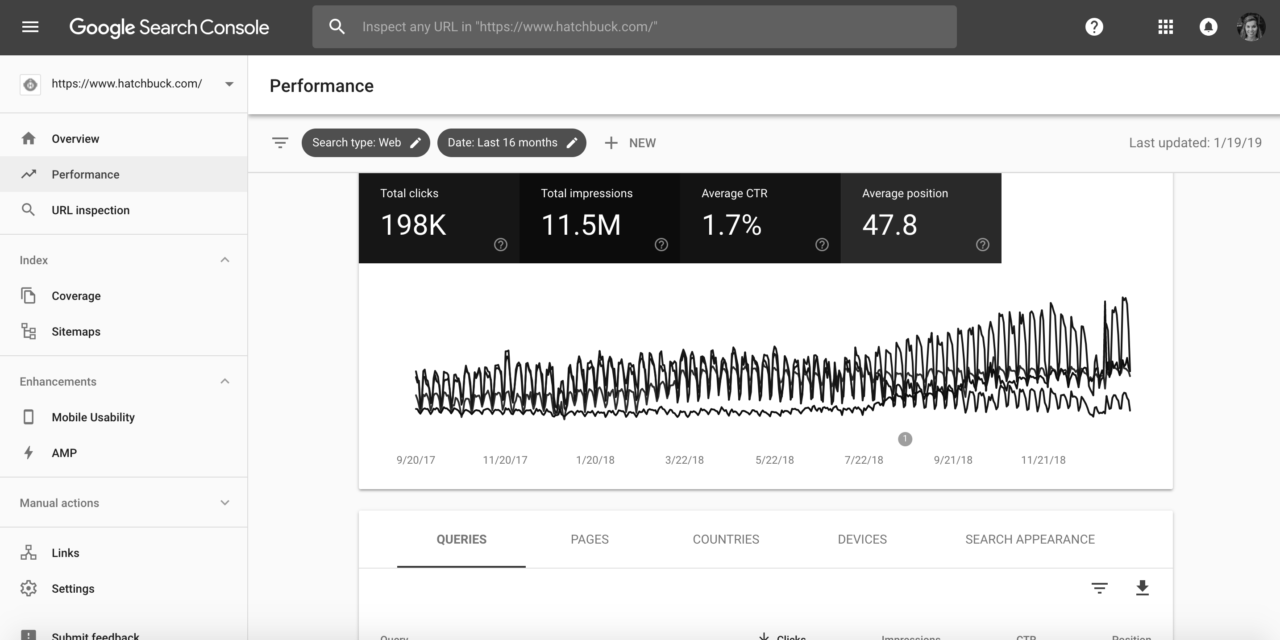 Google Search Console is another incredibly useful tool for SEO, and it's completely free. One of the most important features of Google Search Console is uploading your sitemap. A sitemap (which our next tool, Yoast SEO, can make for you) is basically a listed map of all of your website's pages. Submitting a sitemap on google Search Console tells Google you exist and gets your site published for Google search results. You'll also be able to see where your website appears in organic Google searches and see how Google is reading your site. 
Google Search Console tells you if there are any broken pages or pages with problems that might hurt your chance of ranking. Search Console will alert you if there are issues on your site, so you can take care of them as soon as possible.
For the easiest explanation, Google Analytics tells you how users interact with your site, and Google Search Console tells you how Google interacts with your site.
3. Google Keyword Planner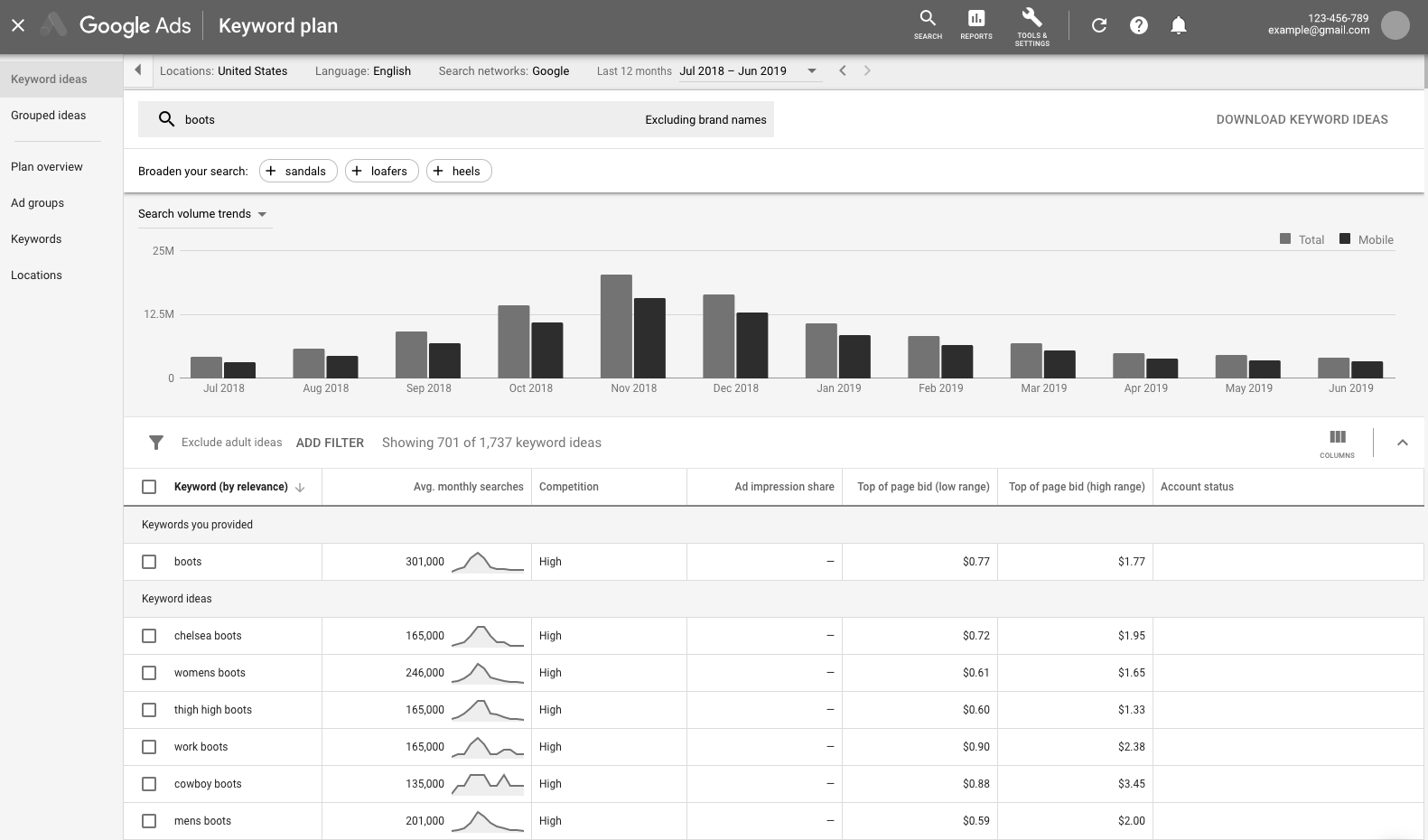 We've mentioned the Google Keyword planner A LOT, and that's because it's so useful! This too can tell you key statistics on keywords and helps you find other keywords that might be more relevant, or have higher traffic. 
Often, the keywords you think might be the best, simply aren't. Whether it's because the competition is too high, or if the keyword you had in mind doesn't have any monthly searches. 
To use the keyword planner, you'll have to set up a Google Ads account. But remember, you do NOT have to start a paid Google Ads campaign. Google will try to get you to set up your first campaign but just ignore them. Create your Google Ads account and hed to the Keyword Planner!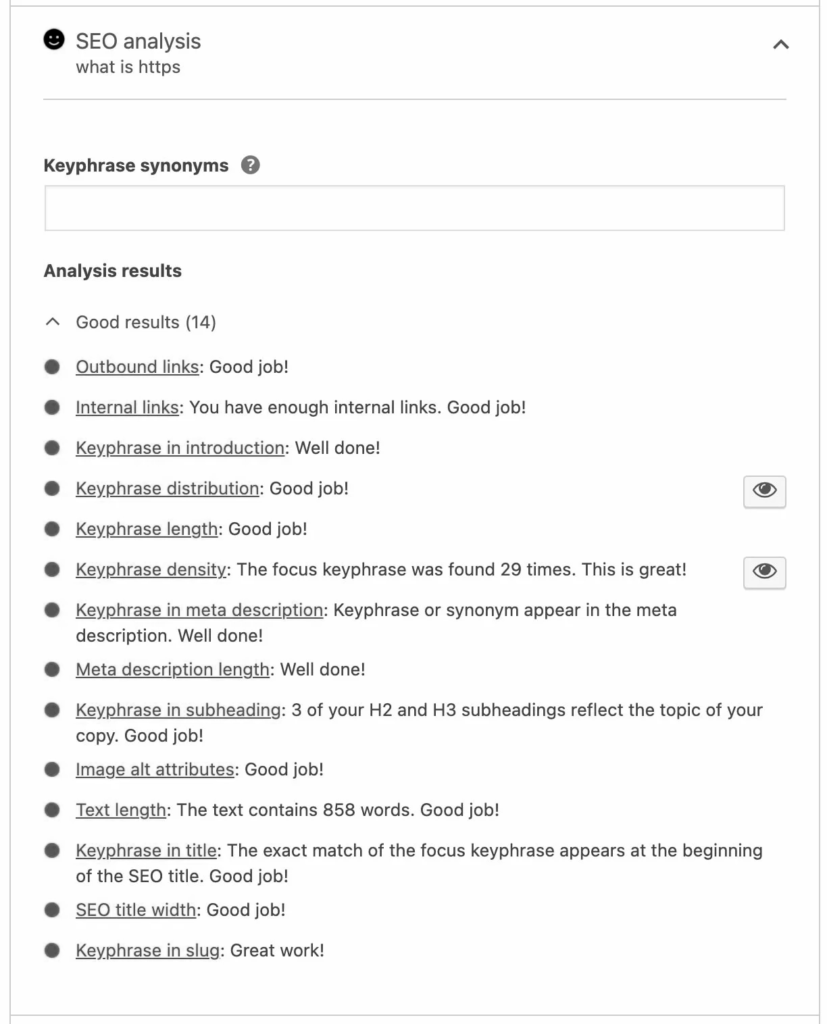 Yoast SEO's main tagline is "SEO For Everyone", and that's exactly what their plugin does. If you want to optimize a page for a certain keyword, just input your target keyword, and Yoast SEO will spit out a to-do list of what to achieve for optimal performance. 
While you do get an awesome SEO checklist that updates in real-time, Yoast SEO isn't going to create the content for you. You still need to create quality content on your page, but Yoast SEO is a great way to optimize your content easily without too much guesswork. 
Yoast SEO does offer a paid version of their plugin, but it's not necessary. You can get great functionality with the free version.