How Videos Can Make Your Website More Engaging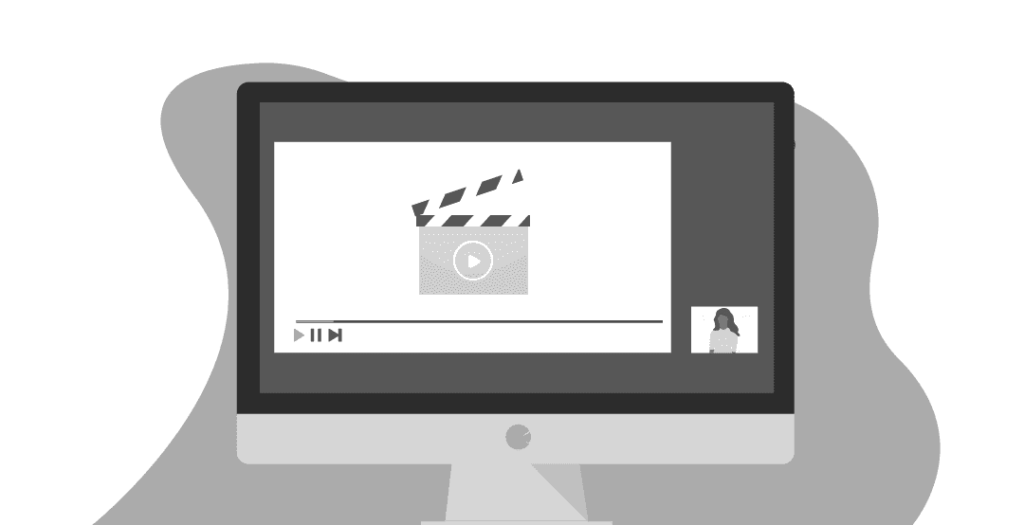 Videos Keep People On Your Page Longer
Did you know there is a strong correlation between the amount of time a visitor spends on your page and search engine rankings? Now you do!
Search engines see high visitor engagement as a sign that your page is an authority and therefor worth ranking. A great way to increase engagement and get your visitors to interact with your content more is by including videos on your page. Videos will increase the average amount of time spent on your website and, if done well, can be an awesome way to engage your audience.
Like everything else in the digital world, Content is King. It's not the length of the video that matters but rather how engaging the content of the video is. Quality content increases the value your visitors get from your page which translates into longer spent on your site and the more familiar visitors become with you and your brand.
Videos Allow Visitors to See for Themselves Why Your Product is Beneficial
Videos can also be a fantastic tool to help sell your product or service. Most people like information on your product so they can make an informed decision on whether its right for them. The best way to do that is to tell them a story. Stories are engaging and help people see for themselves why your product or service will benefit them.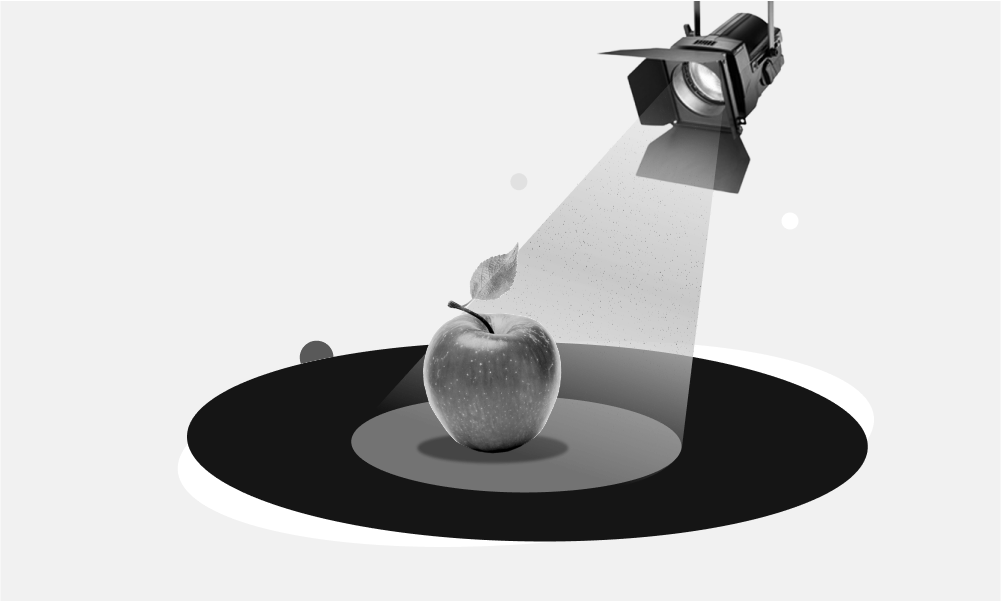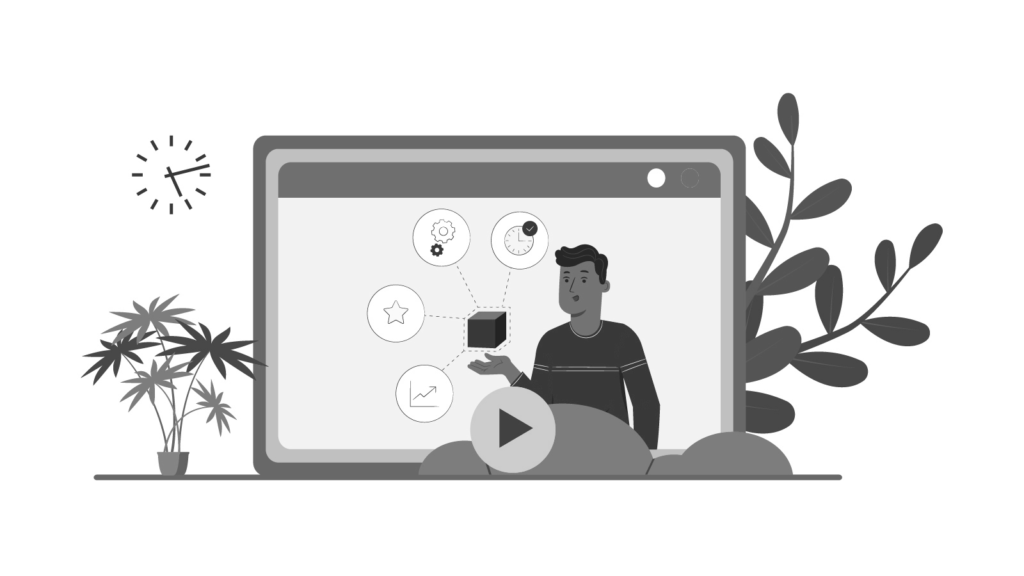 Videos Help People Get to Know. YOU
People like dealing with people, and videos allow your visitors to get to know you, like you and trust you. An added benefit from showing off your products or services in videos is that you can also show off your personality. Your visitors will get and inside peak into the culture or lifestyle of your company that aligns with your product.
Videos are Fast and Convenient
Most people don't have the time or motivation to spend a lot of time deciding about what product or service they want to go with. Videos can get your point across quickly and engage potential customers wouldn't have otherwise taken the time to call or schedule and appointment.
Once you've created some videos with quality content post them to your website along with all your social media pages. Facebook, Instagram, and YouTube are other awesome placed to engage potential customers. Take advantage. If you'd like to know more about how about propelling your business with social media check out our podcast – "Can Social Media Propel Your Business"